Citizen scientists, join us! No one has a bigger stake in improving healthcare than you.
About the Project
People-Powered Medicine (PPM) is a project that aims to gather as much information as possible about individuals with particular conditions into one secure research database.
A persistent barrier to understanding and treating many conditions is obtaining information that goes beyond what we normally collect during a clinical evaluation, including such information as environmental exposures, treatments at home, other diseases/illnesses, and activities. This information can often be gathered from internet connected devices like wearable fitness wristbands and from social media websites like Facebook and Twitter. This project will help us better understand the scientific value of data that comes from a wide variety of sources.
Research Team
We are a team of researchers, physicians, computer scientists, and developers based in the Department of Biomedical Informatics at Harvard Medical School. We aim to make biomedical data more accessible for investigators to study, leading to increased research and potential treatments and cures for countless diseases.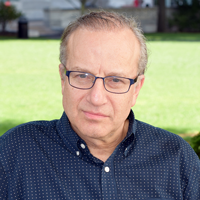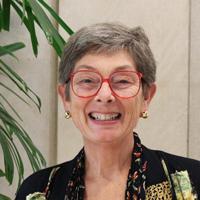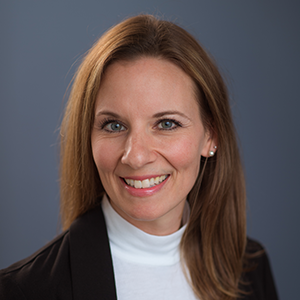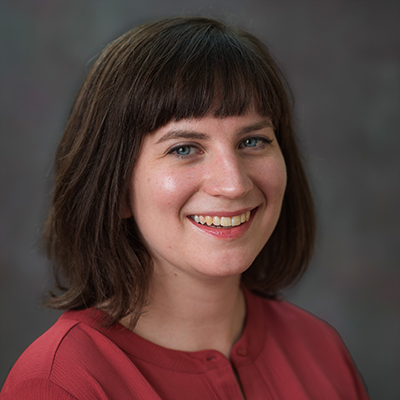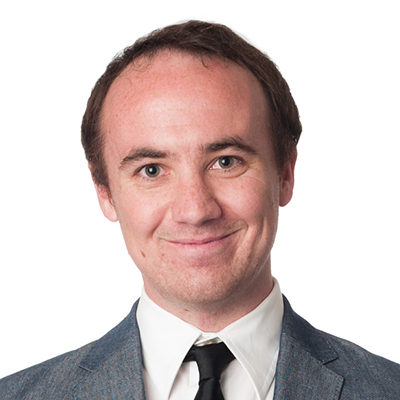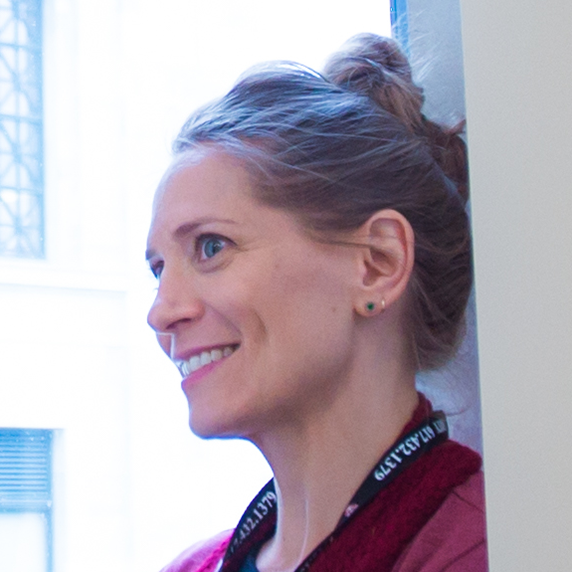 Further Reading
These articles by Dr. Kohane and colleagues give some background on the team's research approach.